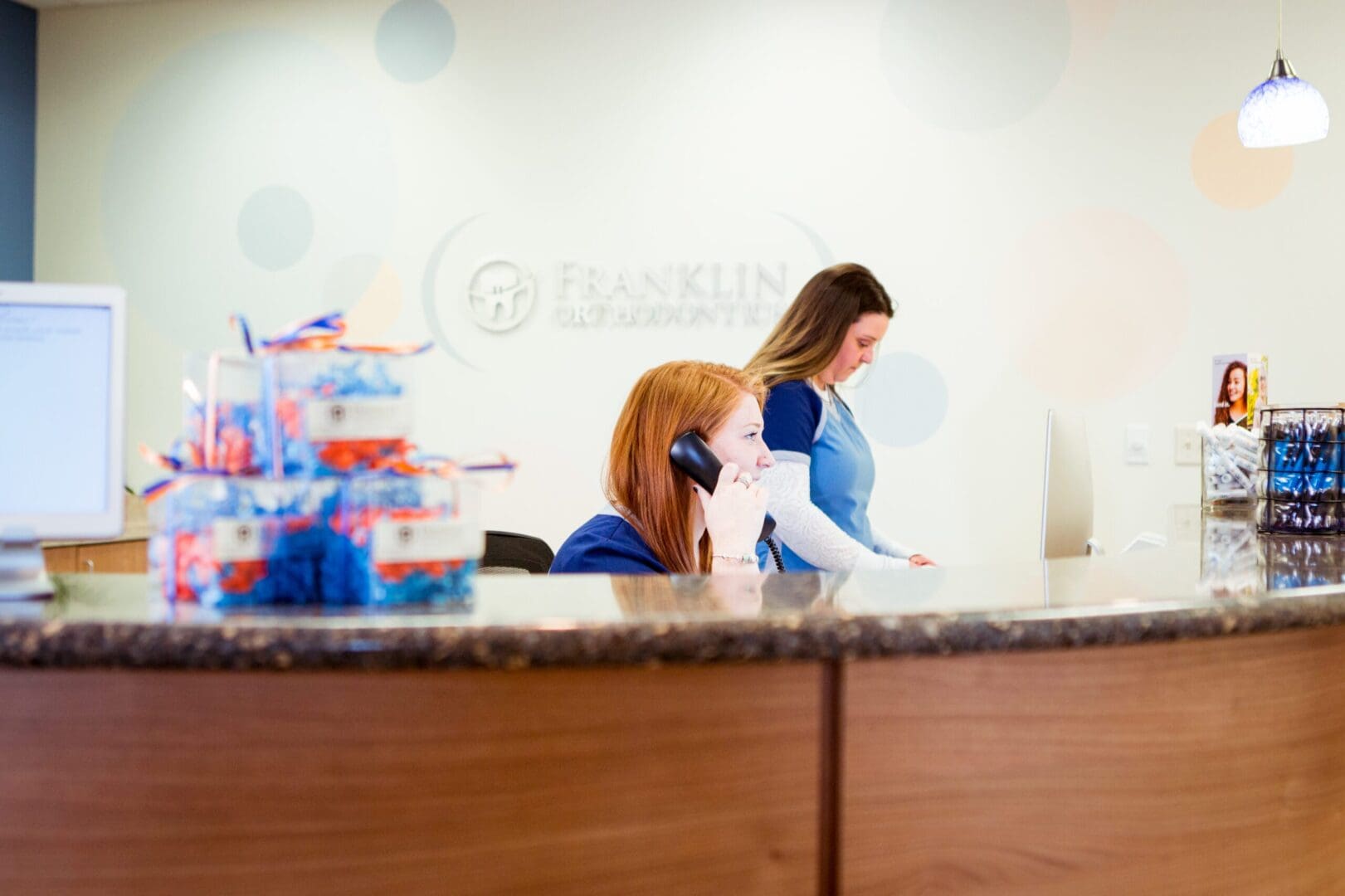 Before your first visit with us please complete the registration form below and click the submit button at the end. Your information will be securely sent directly to us in compliance with HIPAA.
This complimentary consultation is a great opportunity for us to get to know you and talk about what type of treatment would best suit you and your lifestyle. Dr. Franklin will meet with you and go over all the details of your orthodontics. And our new patient coordinator will help you navigate financials and scheduling. If you are more comfortable communicating in Spanish please let us know; we do have staff who can accommodate you!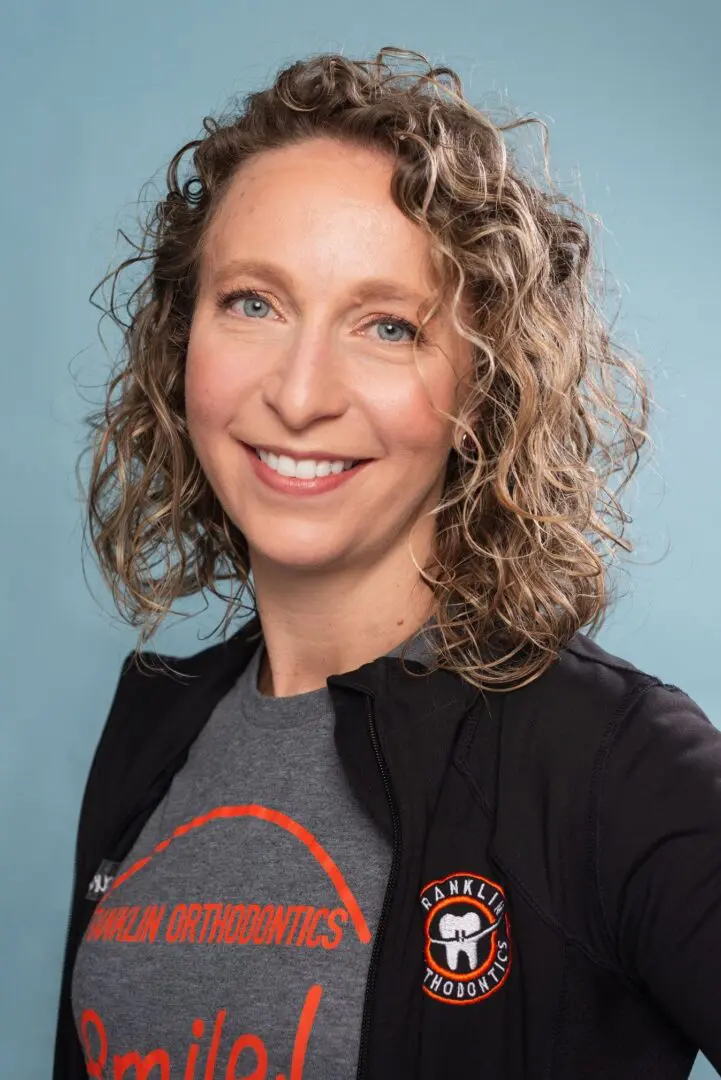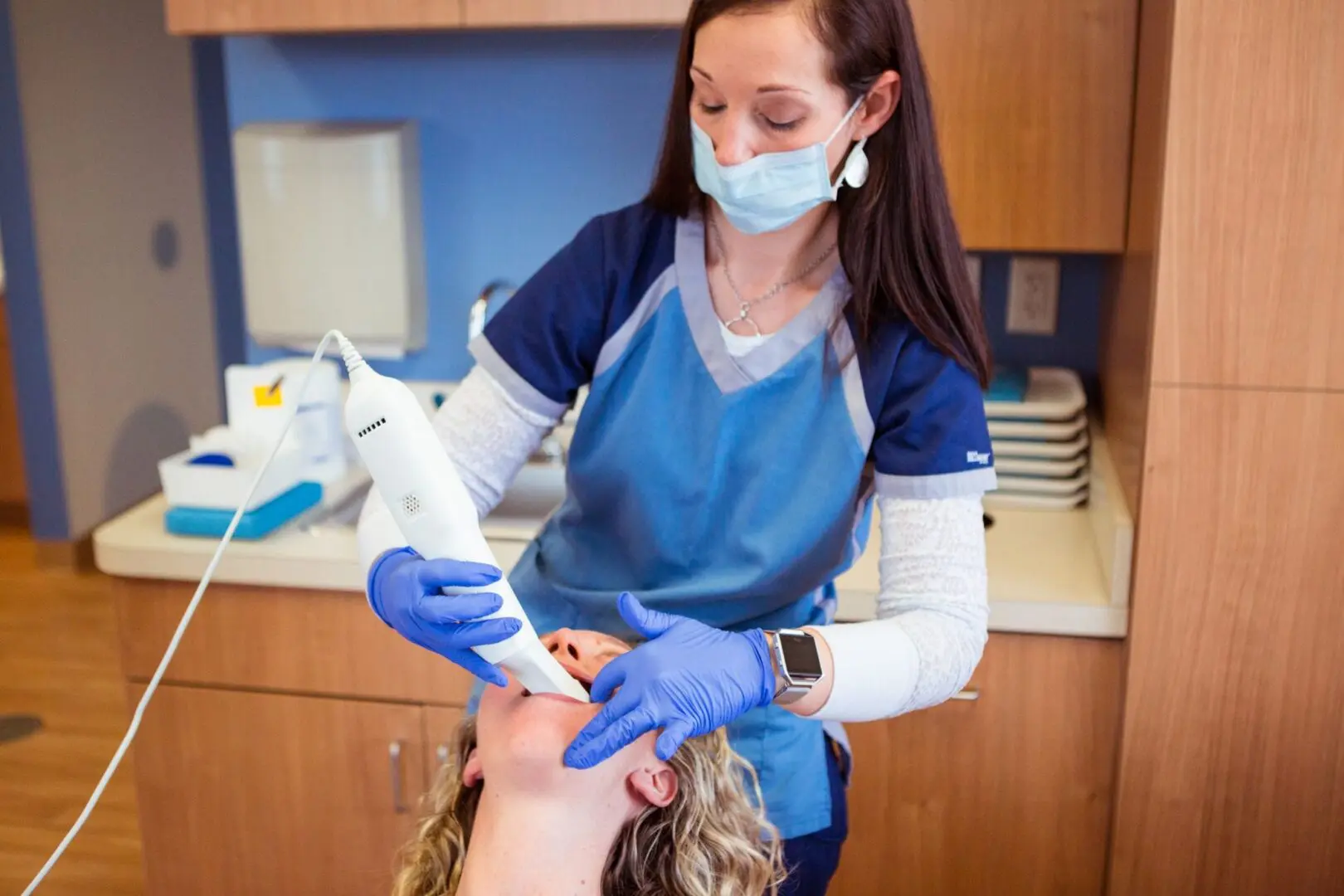 Most of the gooey molds that you may remember from your orthodontic and dental visits have been eliminated thanks to our iTero scanner. The scan is more accurate for when we fabricate appliances, including Invisalign aligners, and the experience is much more comfortable for our patients. The iTero software can also generate a simulated outcome to show you just what can be done orthodontically to improve your bite and smile.
We want to focus on your treatment, not on complicated financing. That's why we try very hard to make payment as straightforward as possible with realistic terms that can suit your budget.
Many times insurance will cover some of the cost of orthodontics, including both braces and Invisalign.  The amount of coverage does vary from plan to plan, but at your first visit we will be prepared to help you navigate your coverage.
One set (upper and lower) of retainers, which are needed to hold the position of the teeth after treatment, as well as retainer adjustments for one year are included in your treatment fee. 
Yes.  Some patients choose to pay up front for their treatment in order to receive a small percentage courtesy, but many patients choose to spread this cost over the time they are in treatment. 
Most of the time orthodontic treatment does qualify as an FSA expense.  Verify this with your employer, and we can provide you with all receipts and/or documentation that you would need. 
We accept all major insurances and will submit your claims and accept payments on your behalf.  In addition, we participate with Delta Dental, United Concordia and Blue Cross Dental.  Going to a participating provider may entitle you to additional benefits above and beyond your usual coverage.
The cost of your orthodontic treatment includes everything we need to do to finish your treatment, including retainers and adjustments to your retainer for a year after your get your braces off.  There is, however, a cost to repair or replace broken or lost retainers. 
No.  We want you to be proud of your smile during treatment, so you choose your own look, whether that means clear braces, metal braces, colors or not.  Explore the "Your Treatment" tab for the different looks you can choose from!