Dr. Franklin is an expert in improving smiles with the more esthetic options that many teens and adults prefer. She frequently uses Invisalign's system of clear, digitally created aligners to gradually straighten the teeth and smile. These aligners are customized by Dr. Franklin for each patient's unique treatment plan. One of the biggest advantages of clear aligners is that they are removable, so patients don't need to avoid certain foods, and brushing and flossing is much easier than with braces. For additional information and to take advantage of some of the tools on the Invisalign website click here.
Invisalign, like any orthodontic appliance, has strengths and weaknesses. At your initial consultation, Dr. Franklin will be able to tell you if your teeth can be aligned with Invisalign, or possibly with a combination of Invisalign and braces.
Probably not! In Dr. Franklin's experience, mild-moderate cases will often take less time with Invisalign and will usually require fewer appointments.
Yes, So glad you asked! Invisalign's teen product is something that Dr. Franklin and her team are very excited about! We have wonderful success with our teen cases, and our teen patients and their parents love it too. Here are the Top 10 Reasons that we, at Franklin Orthodontics, are loving Invisalign Teen:
No food restrictions
No braces or hardware to brush around
Invisalign is way more comfortable than braces
Increased patient CONFIDENCE using Invisalign, which leads to a more positive orthodontic experience
No broken brackets or pokey wires or emergency visits
Shorter appointments and fewer appointments--less missing activities and school!
No interference with school activities, like sports and instruments
Invisalign includes up to 6 replacement aligners just in case you lose one along the way
Same cost as braces
Less disruption to the usual routine—children and teens can focus on what they do best, being themselves!
Braces may seem to be the traditional route, but you may be surprised to find how small and comfortable the newest braces are, compared to older versions. When braces are first placed on the teeth we will also place a wire to connect them and start aligning the teeth. The wire is held in place by small rubber bands, which can be clear, silver, or colored. When you come back for periodic checks we sometimes change your wire, but we will always change your rubber bands.
Everyone knows about metal braces, but at Franklin Orthodontics we really enjoy using clear braces too! They are made of 3M from high-quality porcelain to resist staining, and the small rubber bands that hold the wire in place can be clear or colored. Ceramics are a perfect option for patients who do not want Invisalign but prefer a more esthetic look. Because we want each patient to love their smile during and after treatment there is no additional cost for esthetic brackets!
You will see changes within the first couple of weeks! Patients are usually pleasantly surprised at how quickly improvements occur, but remember that Dr. Franklin is looking not only at the alignment but also at your bite. Bite corrections may take 12-18 additional months.
Most patients do need both top and bottom in order to correct the bite and to allow the teeth to fit together properly. However, some patients may be a candidate for only uppers or lower. This would be a great question to ask at your initial consultation.
Most patients are in and out of treatment within 18-22 months. For a more specific estimate, based on your unique case, Dr. Franklin would need to look at your teeth and perform an exam, diagnosis, and treatment plan. Fortunately, our office offers this service to you at no cost. Come on in!
Yes. Dr. Franklin takes this estimate very seriously and understands that this is one of the most important aspects of a trusting relationship and successful orthodontic treatment. If we foresee any change to the treatment plan or time frame due to things out of our control, such as growth and patient compliance with the treatment, Dr. Franklin will host a second consultation to discuss this and explain how to get back on track.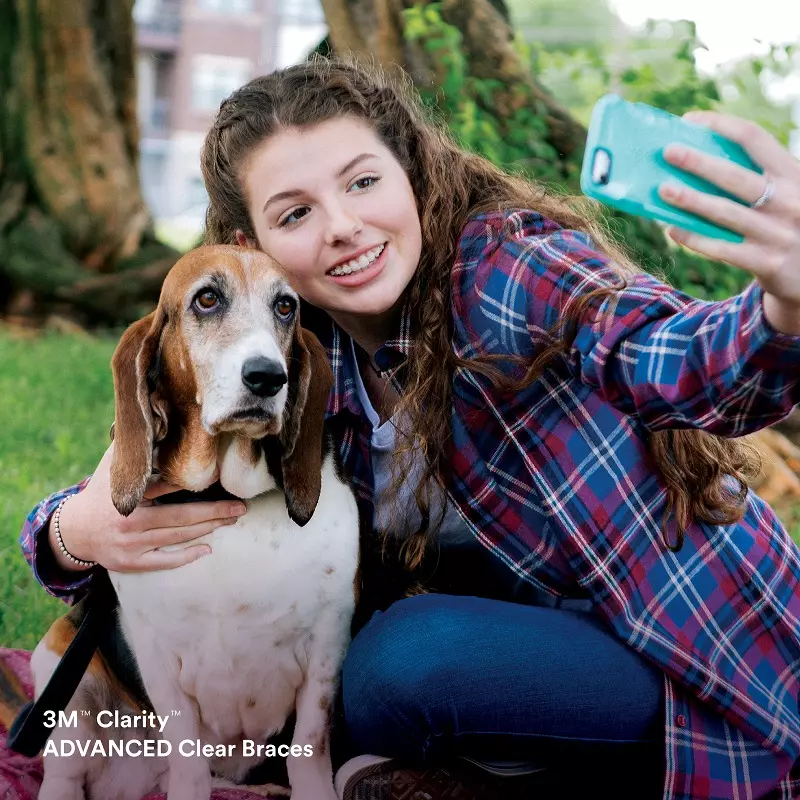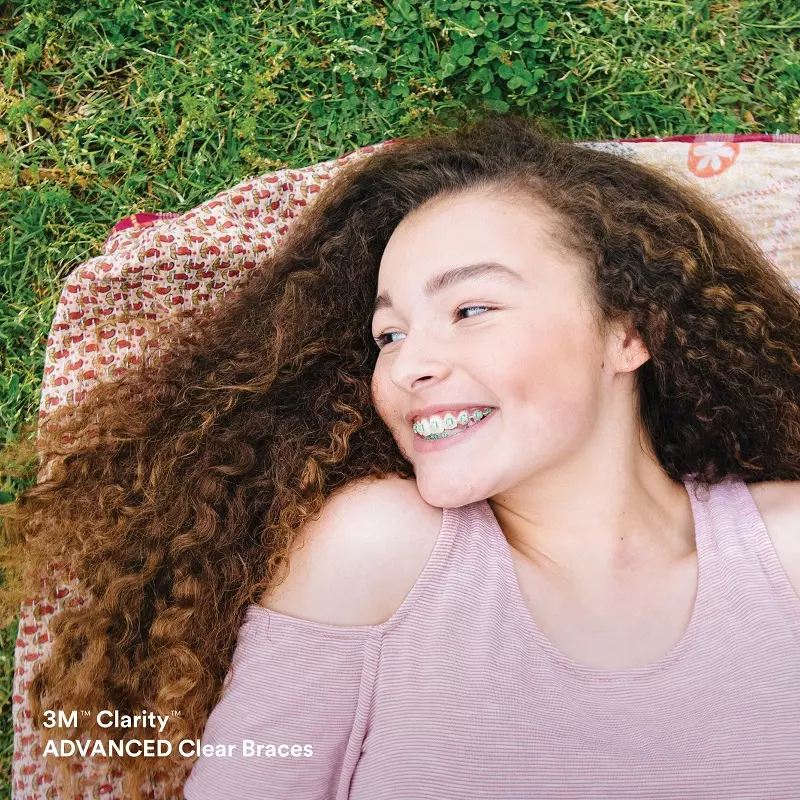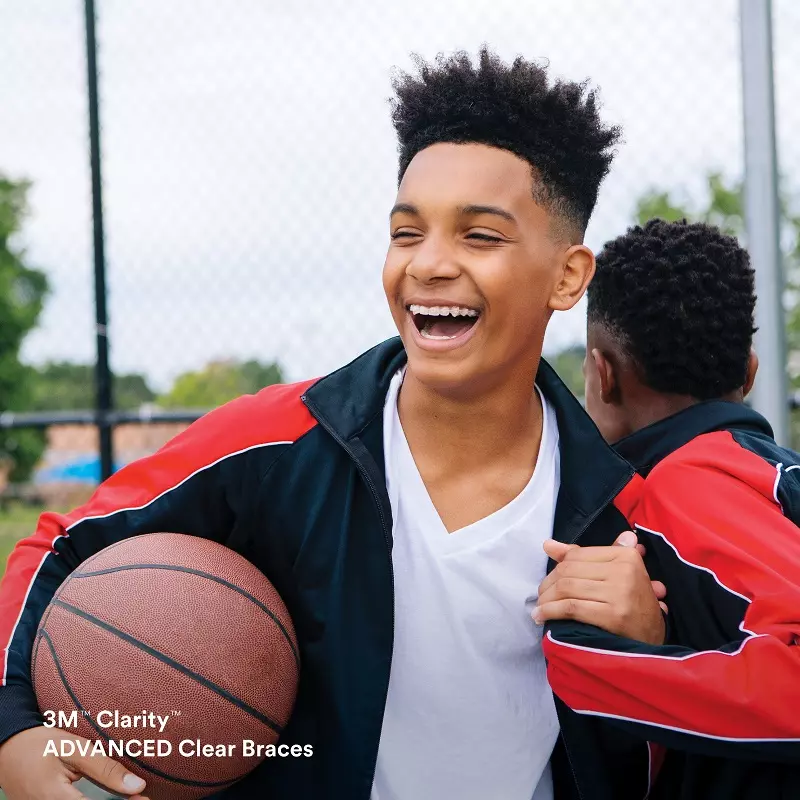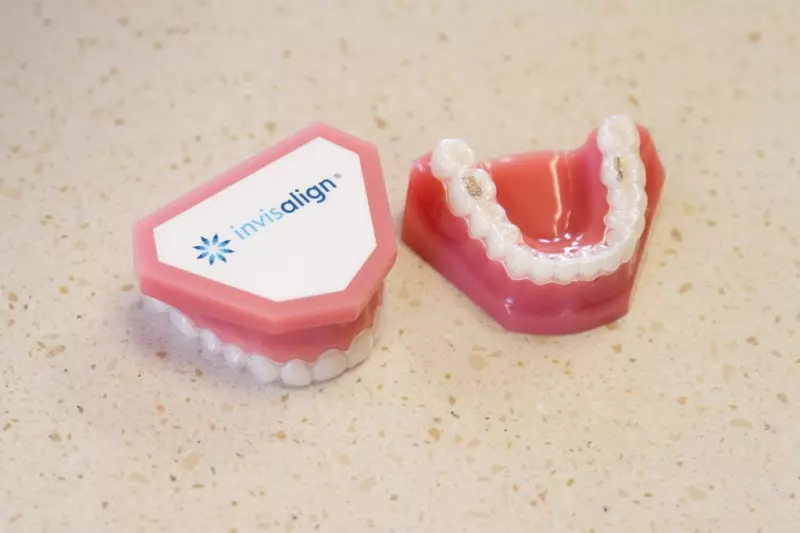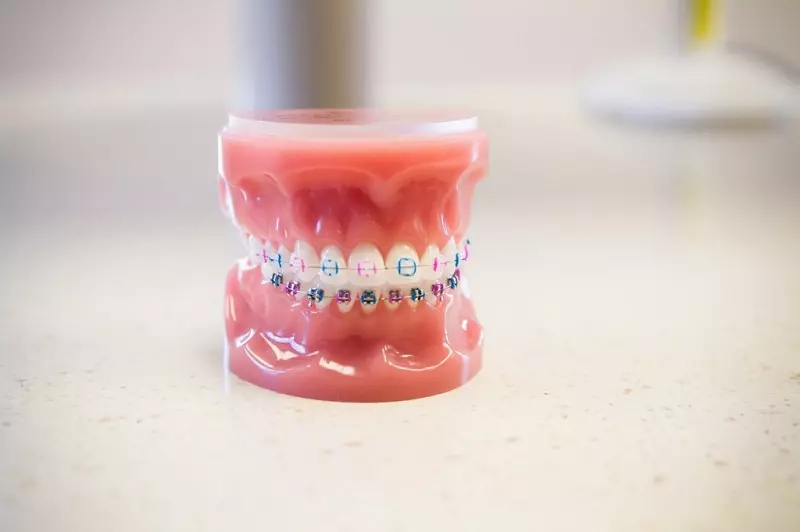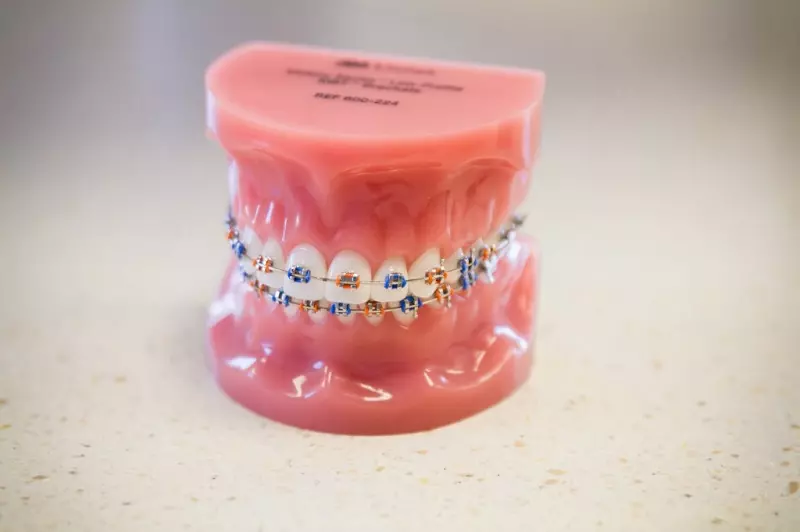 When is he best time to begin orthodontics?
What types of problems need to be corrected early?